Resources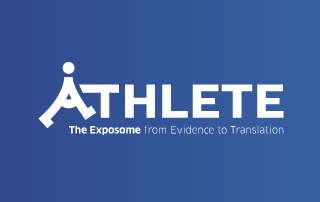 Project flyer in 10 languages
Please press the flyer language that you would like to download in pdf format.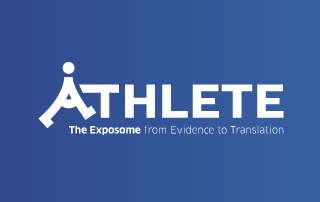 Project video in 11 languages
In this short video, we provide a brief explanation of the project and its aims in all the languages of project partners and study participants.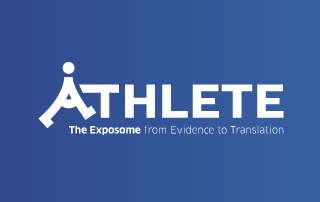 ATHLETE YouTube Channel
The channel contains the project video in 10 languages, workshops, tutorials, and more.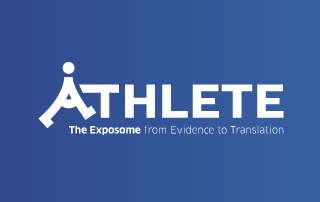 Glossary
A glossary, also known as a vocabulary or clavis, is an alphabetical list of terms in a particular domain of knowledge with the definitions for those terms.